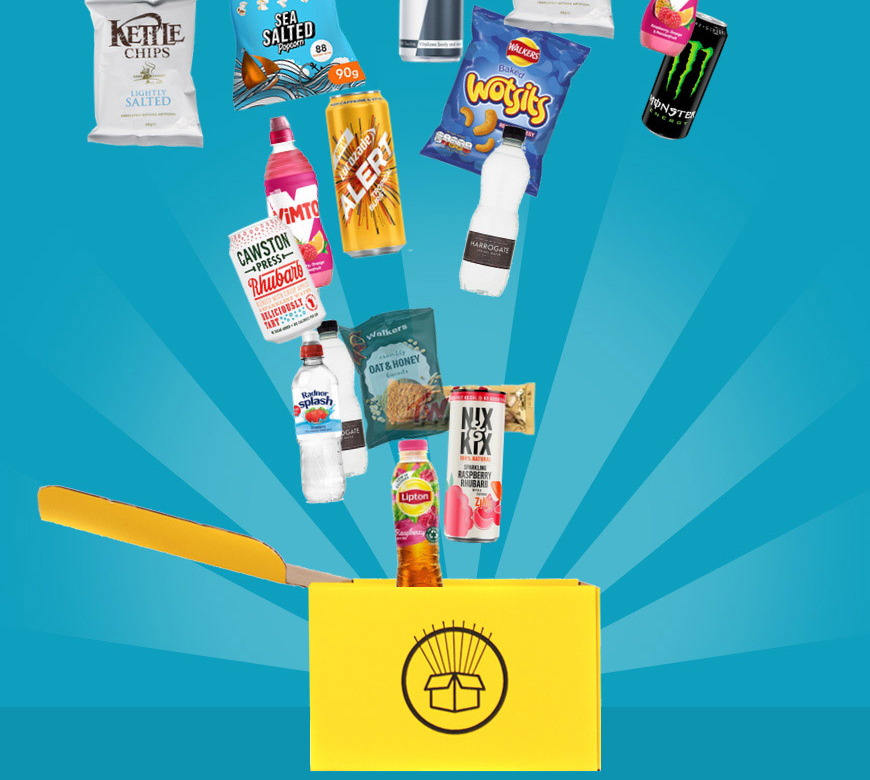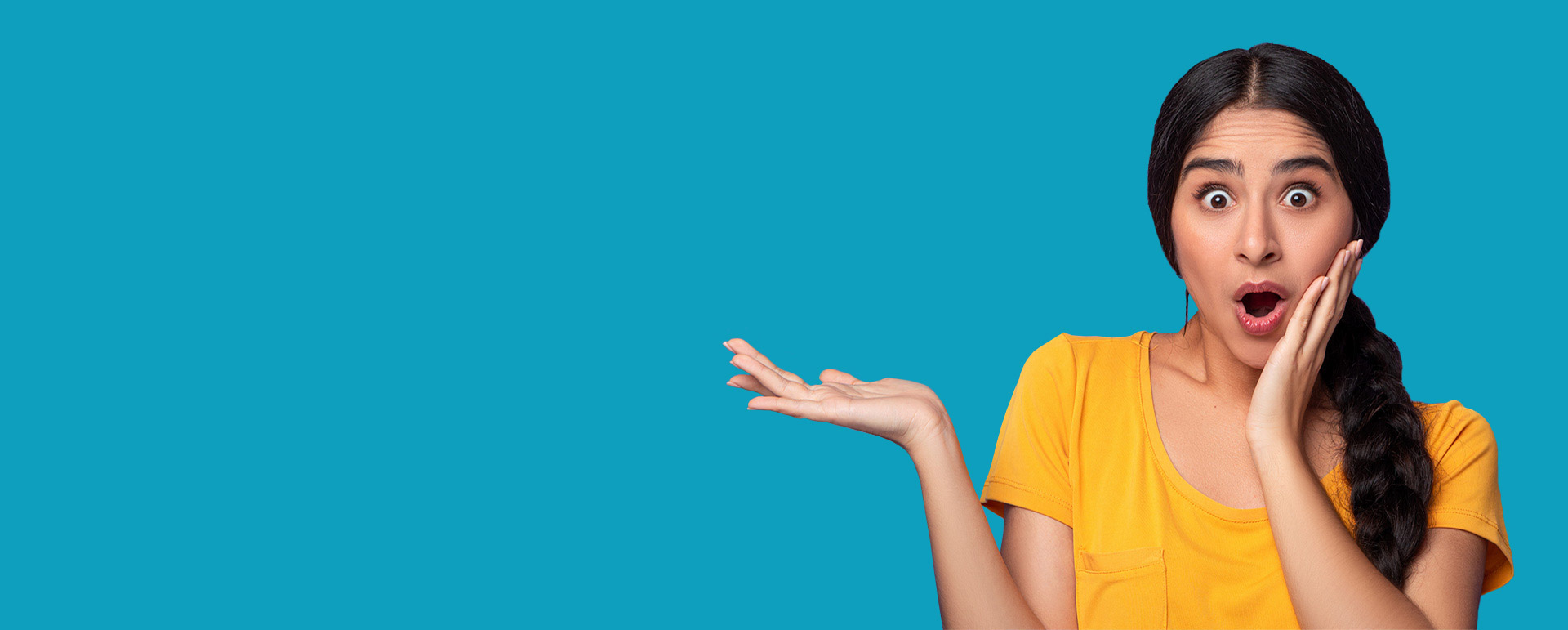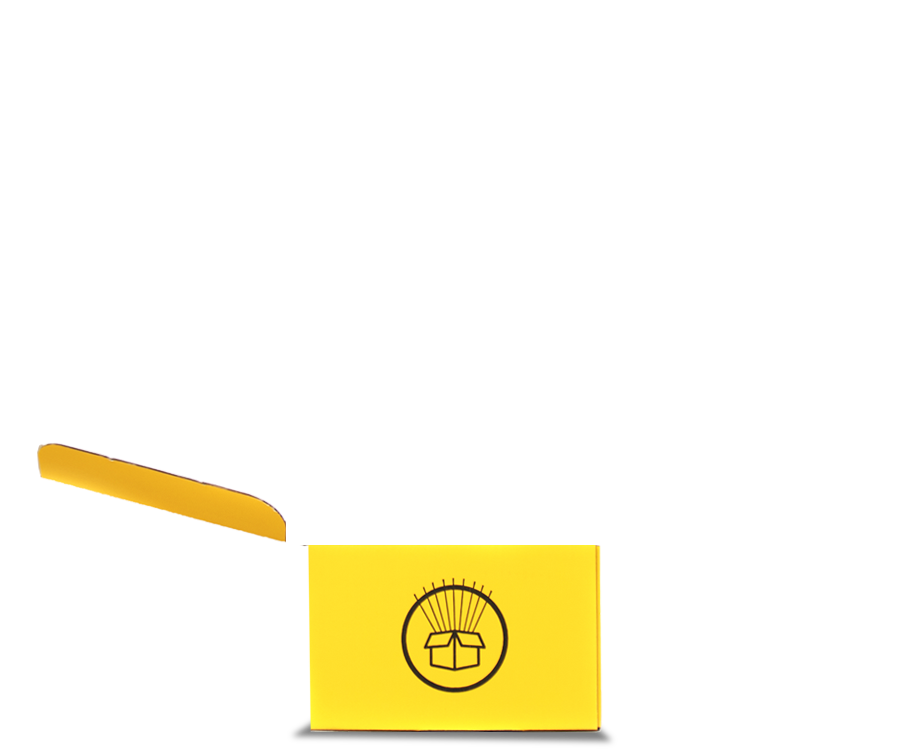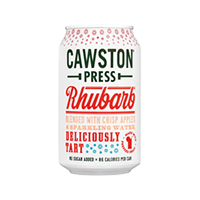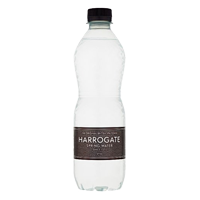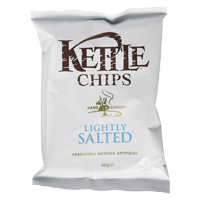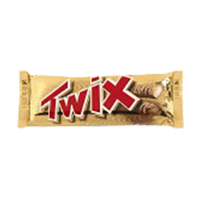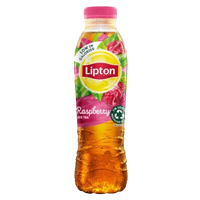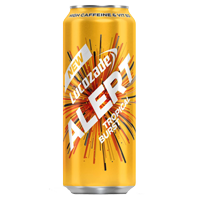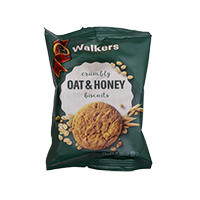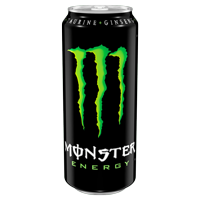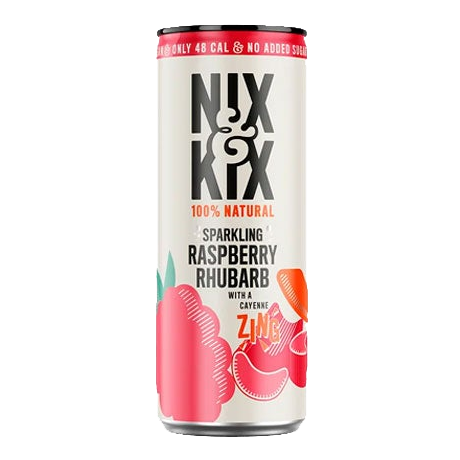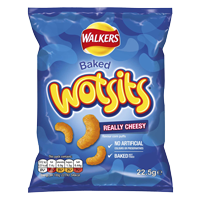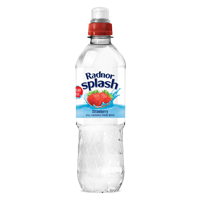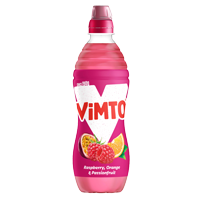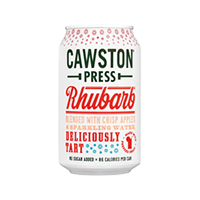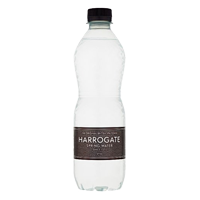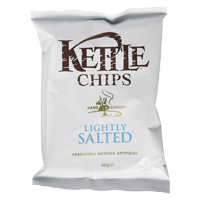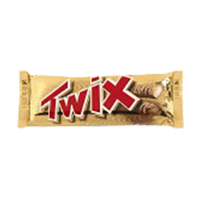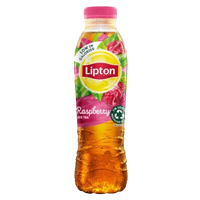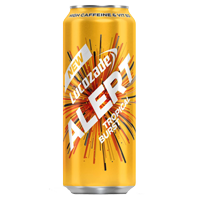 Here's how it works...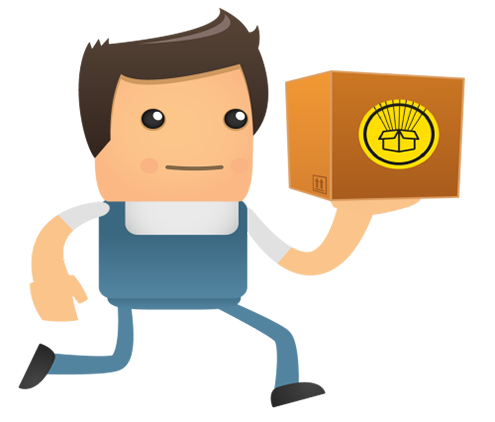 Choose your box and wait excitedly for it to be delivered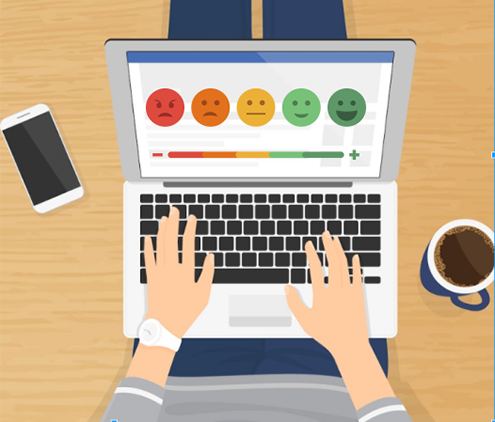 Leave us a quick review of the items in your box and receive WowPoints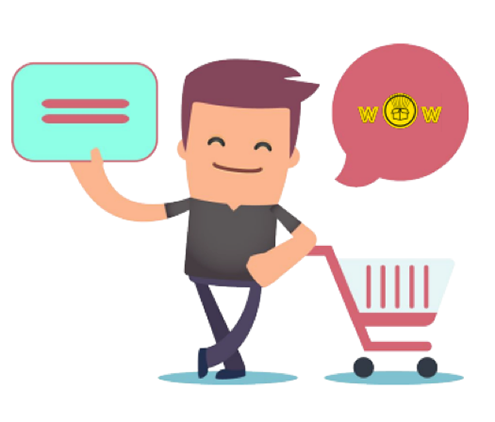 Spend your WowPoints in our Wow Direct Store to get awesome discounts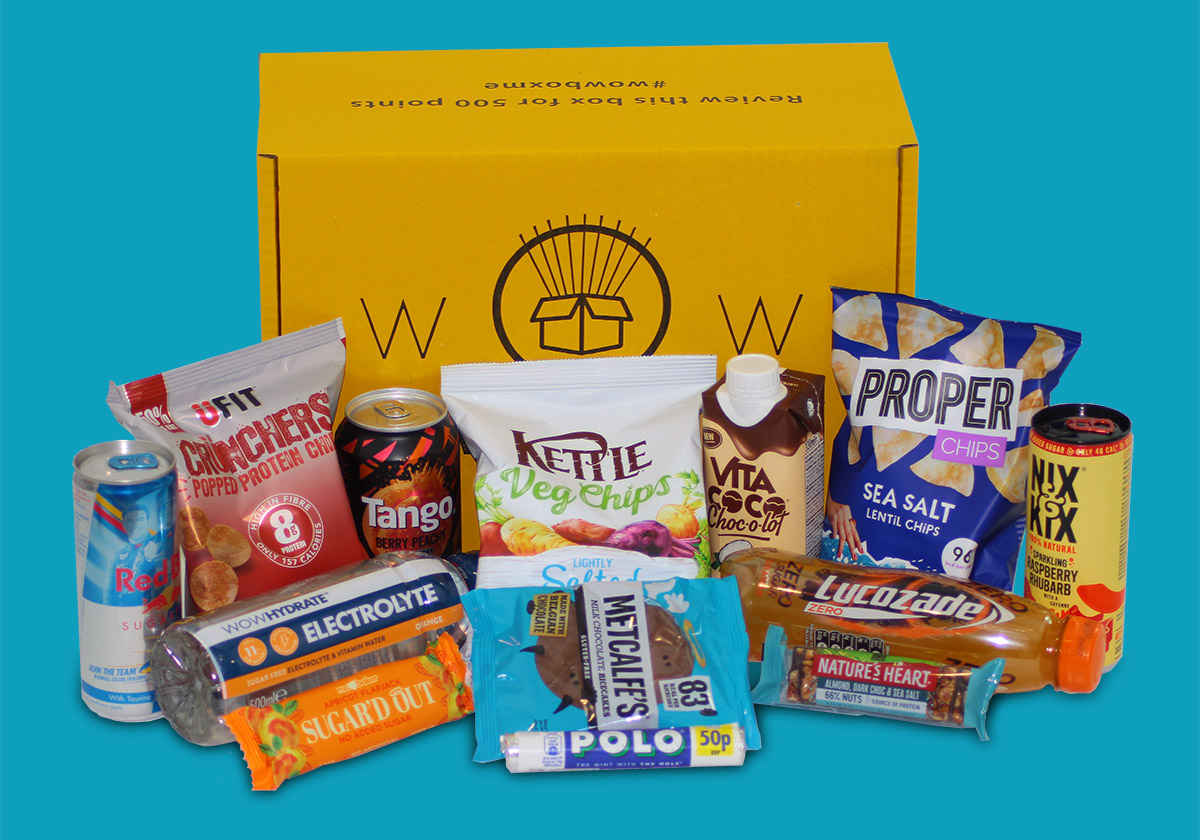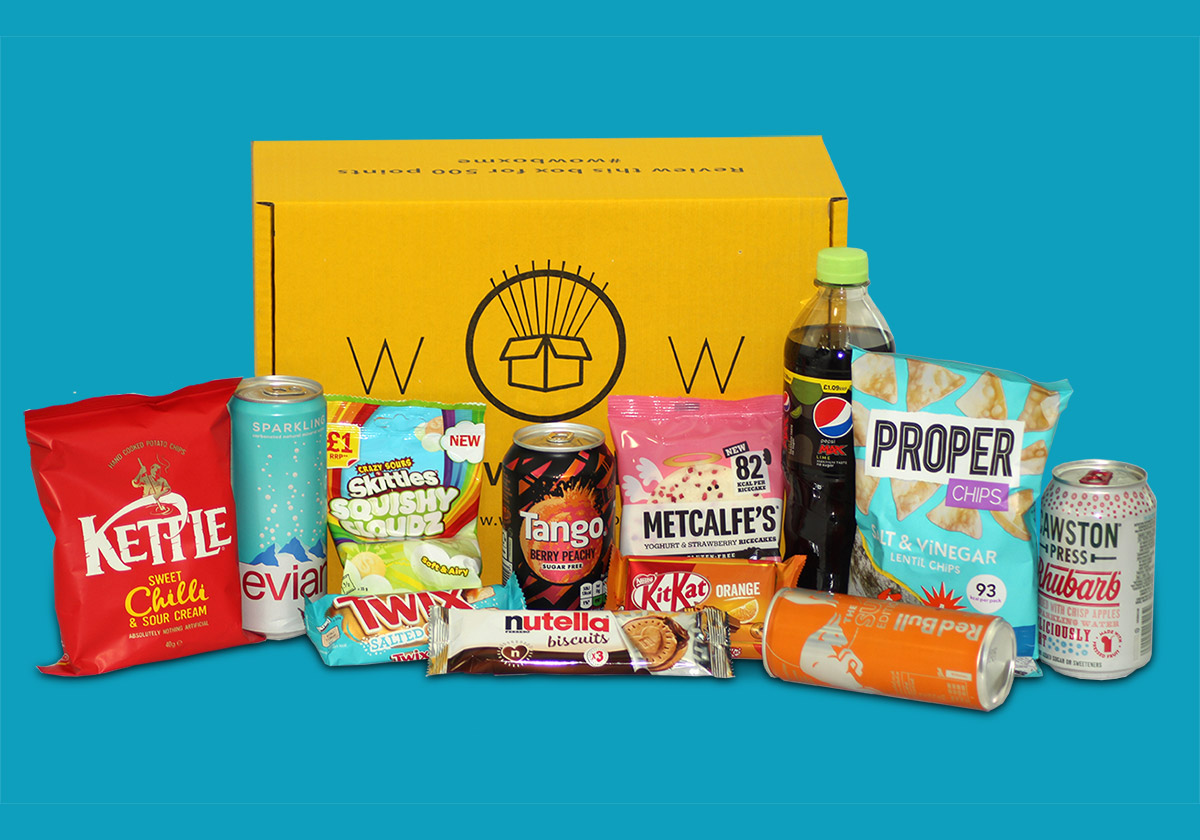 What's in the box?
Unfortunately we can't tell you that! Part of the appeal is in the surprise, but here are some examples of boxes we have already sent

I can't wait each month to see what's in the box. Always stuff we've never had before and good value for money
stevo309

A box full of goodies what's not to love
caramelcrunch

Delightful treats! My husband and I recently tried the Red Bull and it's unbelievably delicious! Such an enjoyable snack box!
iga_justdre

I enjoyed my box very much. The drinks were great!
angelspearlreads

I loved this month's box - thank you
katiehfox2020
Love the box items?
Did you know most things found in your Wowboxes can be purchased from our Wow Store?